Risk-free
Your principal will always earn interest.
No monthly fee
There's no monthly fees, fixed terms, or minimum deposits to open your account.
Great rates
You can count on our great rates to help you grow your savings faster.
Already have a savings account with us?
Thanks for banking with us! You can save today and celebrate tomorrow with bonus interest — call to sign up for this offer: 1-866-674-5609.

Offer available on the High Interest Savings Account, Tax-Free Savings Account and RRSP Savings Account.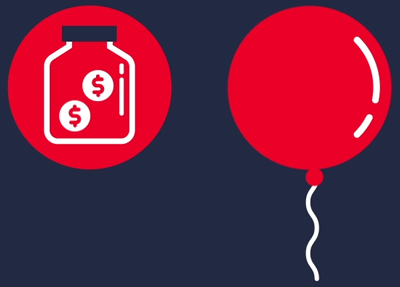 Looking for something else?
Whatever you're saving for, SimpliiTM has got your back.

High Interest Savings Account

3.15%*
On new deposits
Save money knowing you have the freedom to withdraw it, when you need it.
Tax-free Savings Account
3.15%*
On new deposits
Tax-free savings to help you live the dream: whether it's a getaway, renovation or for a rainy day.