You can make deposits to your account and withdraw

whenever you need it.
No minimums
No minimum balance needed — any amount of savings is saving.
Great rates
You can count on our great rates to help you grow your savings faster.
Already have a savings account with us?
Thanks for banking with us! Grow your savings faster with bonus interest — call to sign up for this offer: 1-866-674-5609.

Offer available on the High Interest Savings Account, Tax-Free Savings Account and RRSP Savings Account.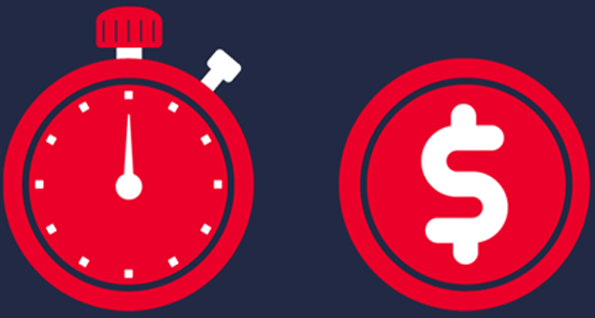 Looking for something else?
Whatever you're saving for, SimpliiTM has got your back.

RRSP Savings Account
Ready to Retire (One Day)
3.15%*
On new deposits
Whether it's freedom 45 or later, be prepared with great rates and no minimum balance.
Tax-Free Savings Account
The Savvy Saver
3.15%*
On new deposits
Tax-free savings to help you live the dream: whether it's a getaway, renovation or for a rainy day.