Most popular: Flexible savings
No minimum balance; save what you want
Great rates on every dollar, all the time
Withdraw cash anytime with no fees1
planning for the long haul

2.8%†
Grow your retirement funds with healthy rates
Invest for tomorrow… and reduce your taxable income today
Dip in early for your first home purchase or continuing education
For Simplii™ clients only
Grow your savings tax-free
Save up to your contribution limit each year
Withdraw cash any time with no penalties2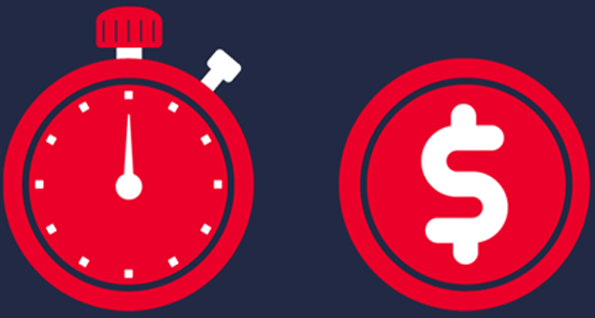 Already have a savings account with Simplii?
That's great! Speed up your savings: sign up today to earn a special interest rate on new deposits. Call us at 1-866-747-8128.
How do I get the special interest rate?
It's simple: you'll get the special interest rate on all new deposits into any Simplii Financial High Interest Savings Account, Tax-Free Savings Account or RRSP Savings Account.
This offer ends April 30, 2020.