Save your money for stuff that matters. We'll cover the appraisal cost to welcome you.
We'll contact your existing lender and complete the paperwork for you, hassle free.
When you switch your mortgage to Simplii, we won't charge you legal or transfer-in fees.
Check out our offer

and rates
Get our best rates and earn up to $3,000 cash back† when you buy a new home or move your mortgage.
Annual Percentage Rate (APR) is the cost of borrowing for a loan expressed as an interest rate. It includes all interest and non-interest charges associated with the mortgage. If there are no non-interest charges, the annual interest rate and APR will be the same.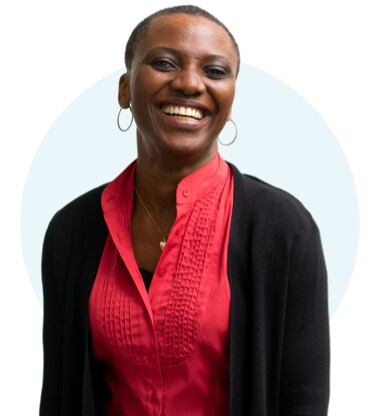 Get all your questions answered
Talk to our mortgage specialists about rates, payments, home equity and more. They'll help you find the ideal mortgage option, no pressure.
"Listening, understanding and treating my clients the way I would like to be treated is very important to me."
– Juliana H., Mortgage Specialist
Get dedicated support when you need it
No need to make an appointment or rearrange your schedule to get your questions answered. Our mortgage specialists will get back to you within one business day.

"Your home is your largest asset. I pride myself in providing sound advice to place you in the best position today while also considering your future needs."
– Domenic P., Mortgage Specialist