Posted rate:

RDS%rate[1].fixed_rate.Published(5_year,undefined,fixed_rate,undefined-undefined-undefined-undefined-undefined)(#OX2#)%

%

Special rate
and APR◇
5.59%



Special
high-ratio rate††
5.54%


---
Posted rate:

RDS%rate[1].variable_rate.Published(5_year,NA-99999.99,variable_rate,undefined-undefined-undefined-undefined-undefined)(#O2#)%

Special rate
and APR◇
6.55%



Special
high-ratio rate††
6.55%


Found a better rate? Our dedicated specialists will try to match or beat it.
Get a move on with up to $3,000† bonus cash
CASH BACK OFFER ENDS OCTOBER 31, 2023. CONDITIONS APPLY.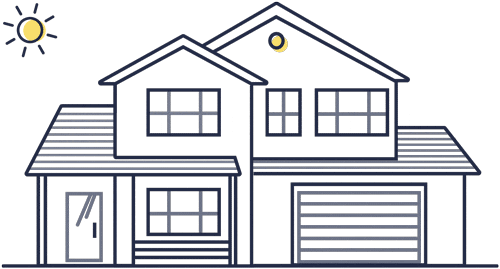 Calculate your bonus cash
Based on what you borrow, you could earn up to $3,000†.
Amount you borrow
Minimum amount: $100,000. Maximum amount: $750,000. Amount will round to the nearest $50,000.
Includes the extra $250† you'll get when you complete these steps
Your mortgage cheat sheet
How much can I afford?
A house is a home, no matter the size. Use our calculator to help you stay on budget.
Want to learn more about mortgages?
Whether you're switching your mortgage or it's your first place, we're here to help.
Dream house, dream ride contest
Our car contest ended February 28. We're drawing from entries on:

February 22, 2022
May 24, 2022
August 23, 2022

Check back later to find out who won!